SASAYAKI (FROM WHISPER TO CRY)
Director: Tadashi Endo
Dancers: Tadashi Endo and three international dancers.
SASAYAKI means whisper.
With this piece women's life in difficult situations like war, pandemic, fear, and isolation should be represented in dance.
CORONAVIRUS LETTER TO HUMANITY
The earth wispered
but you did not hear. The earth spoke
but you did not listen. The earth screamed
but you turned her off. And so I was born.
I was not born to punish you I was born to awaken you. The earth cried for help…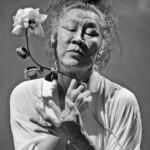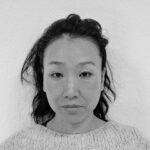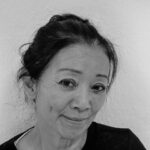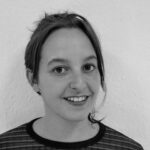 PREMIERE at the JUNGES THEATER GÖTTINGEN
Friday, Jan. 07, 2022 at 08:00 p.m.
FURTHER PERFORMANCES
Saturday, Jan. 08, 2022 at 08:00 p.m.
Sunday, Jan. 09, 2022 at 08:00 p.m.
Venue: JUNGES THEATER GÖTTINGEN, Bürgerstraße 15, 37073 Göttingen
Email: kasse@junges-theater.de
Tel.: +49 (0)551 49501-5